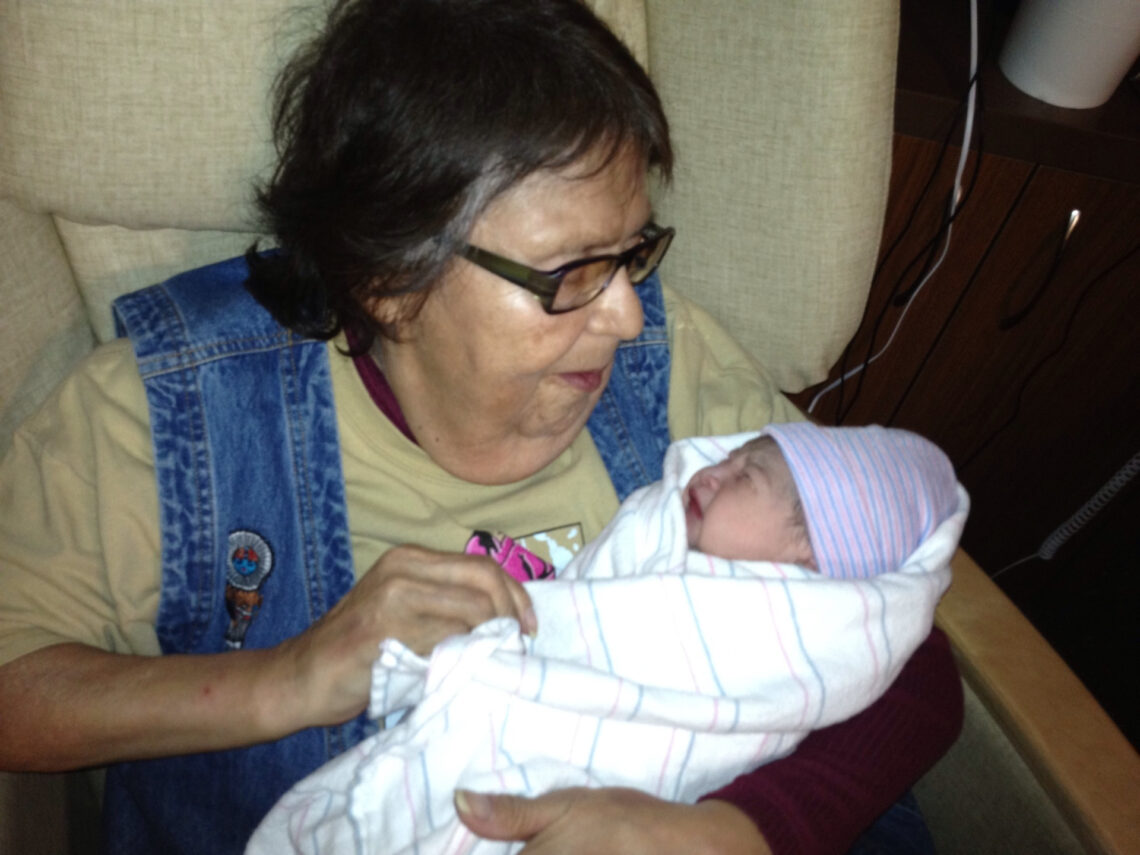 CONSPIRACY OF GOODNESS | DRIFTLESS RADIO WDRT-FM 91.9 | STREAMED WORDWIDE | ARCHIVED WEEKLY
Episode VIII of Conspiracy of Goodness on October 26, 2020 honors the virtue of hope. Hope has two daughters; anger and courage. We must be angry with injustice, but have the courage to change it. Even in a weakened state hope is able to redeem the human race. Now more than ever we need to be witnesses of hope.
If you miss CONSPIRACY OF GOODNESS with Larry Long and Tom Thibodeau this Monday morning, you can still hear it throughout the week by going to WDRT 91.9 fm Driftless Community Radio music archives.
Your love is like a river
Flowing down to the sea
Soaring high above your waters
When I fall you carry me

Safely home far from danger
Safely home to your shore
Safely home until my wings are mended
Through you love I fly once more

by Larry Long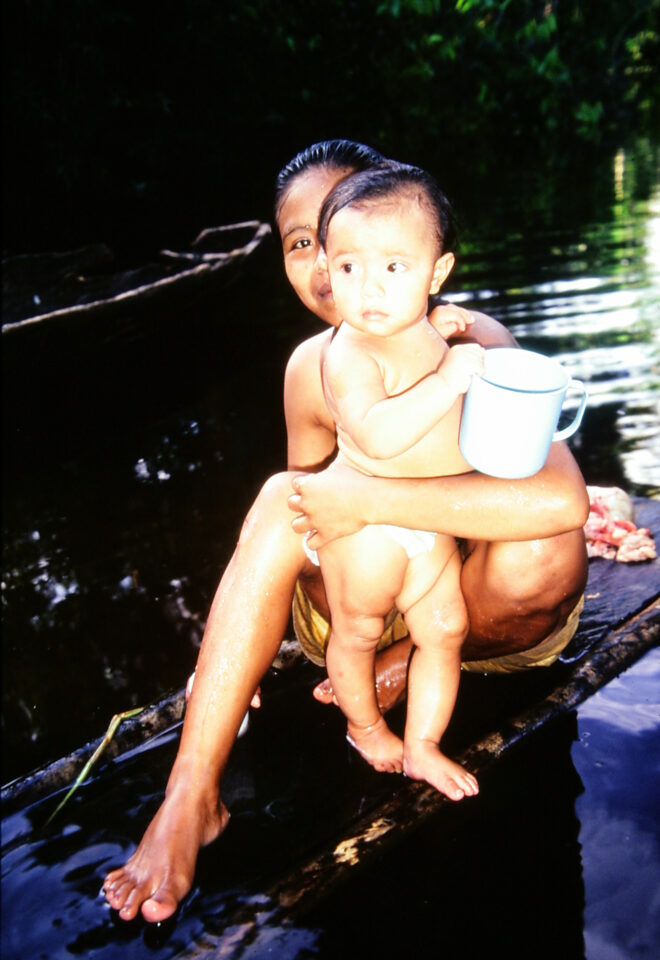 Recorded by Brett Huus |Sound Strations Studio