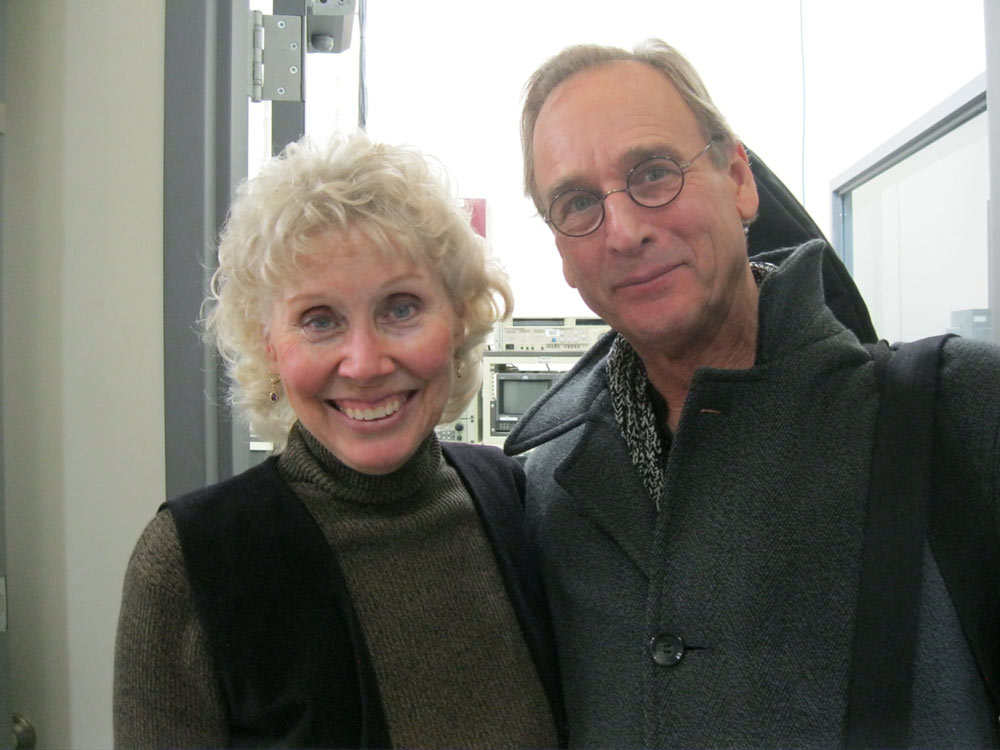 In honor of Labor Day, Mary Hanson is airing an interview w/ LARRY LONG, a long-time supporter of labor via his music.
This interview features Larry, "a Smithsonian folkway artist" designee, talking about the SOCIAL ISSUES that he has focused on during his career as a singer/songwriter/educator.
You'll also see some clips from his performances.
Catch this at 9 PM on MCN6 Monday, the 7th, as well as 9 PM on Tues, Wed. and Friday this week with a bonus airing at 6 PM Sunday, the 13th."