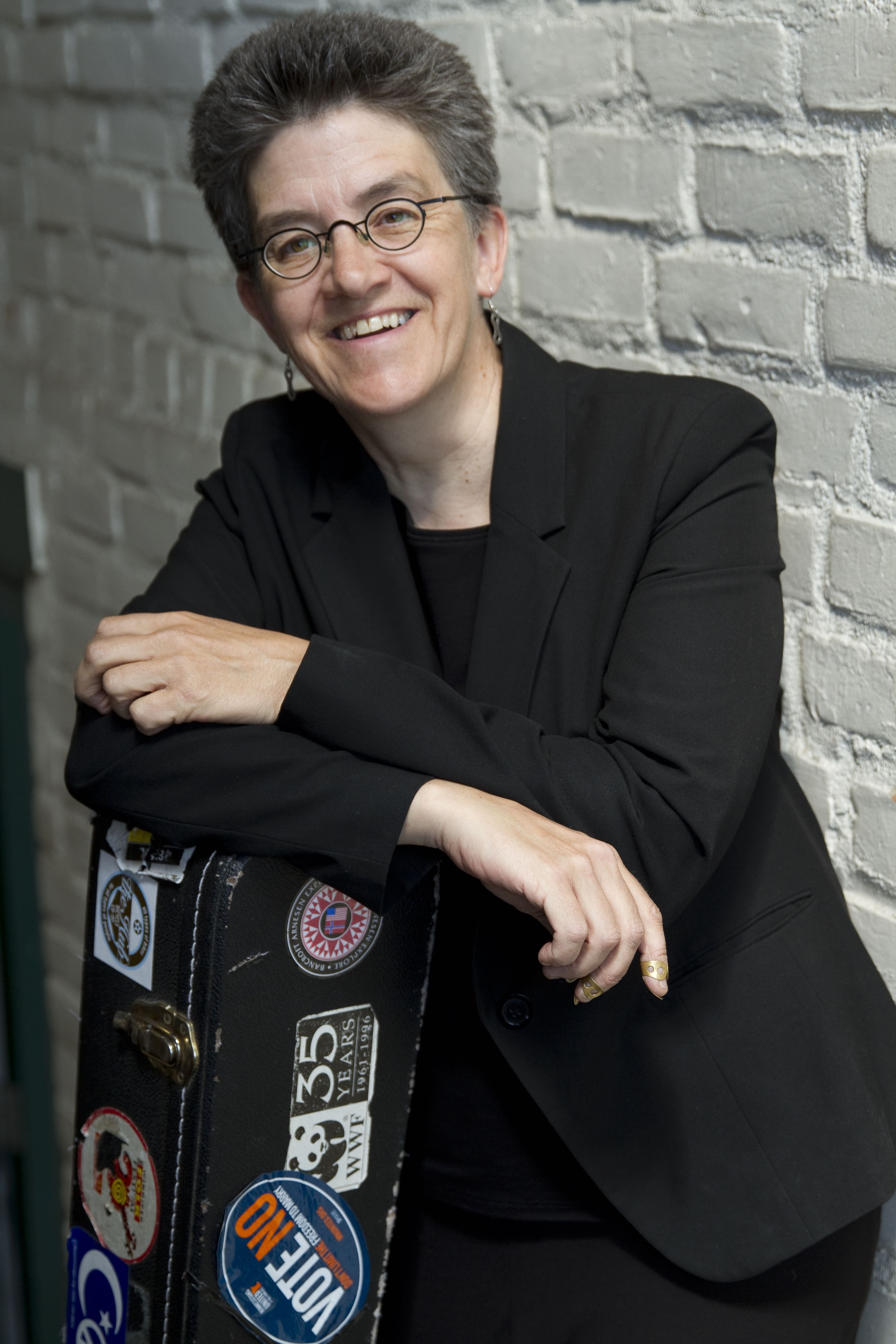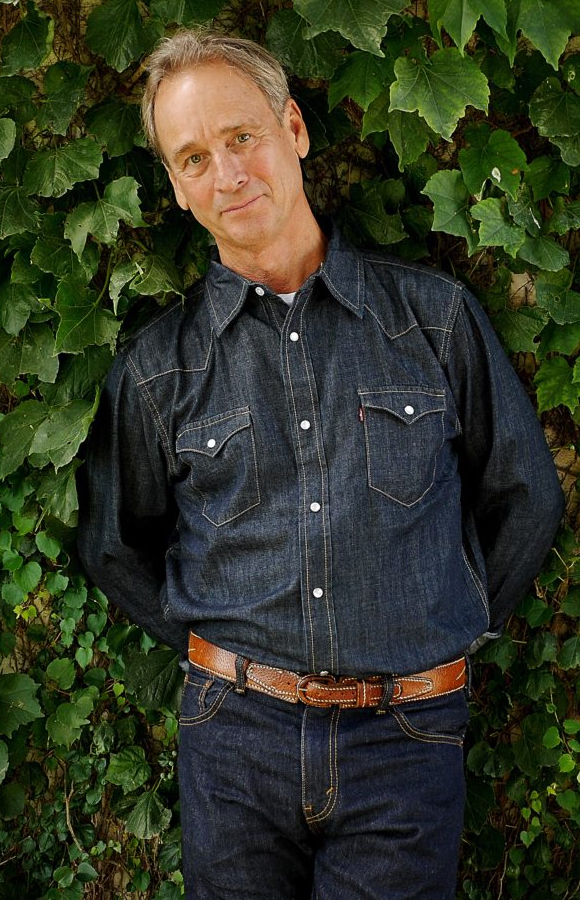 Music in the House Series
Presents Larry Long and Ann Reed
"A New Longfellow Serenade"
Larry Long and Ann Reed have been sharing their gifts in communities around the country. And they live only blocks away from one another in the Longfellow neighborhood!  Join these two troubadours for an evening of songs and stories in an intimate setting right here in Longfellow.
Sunday, January 21
at The Hook and Ladder Lounge
Doors 6:30pm :: Music 7pm :: 21+ Kid Friendly ::
$20 Suggested Donation – All Proceeds To The Artist
Located inside Firehouse PAC 3010 Minnehaha Ave Minneapolis, MN 55406
www.thehookmpls.com
Ann Reed:
Songwriter, singer, guitarist she has been performing for more than 40 years with her rich, dark-chocolate voice, storytelling from the human experience, and songs that find a permanent place in the heart. Of course some of her songs and stories might end up closer to your funny bone – a little irreverence never hurt anyone. Ann has toured North America coast to coast, doing concerts, clubs, festivals, and she's met wonderful fans and made friends all along the way.
In November Ann released a new CD entitled,Winter Springs, Summer Falls. She writes the lion's share of the songs on her albums — beautiful and memorable compositions that have been covered by other artists as well.
You may have heard her on countless radio stations across the U.S. or on your very own iPod. Better yet, you may have attended one of Ann's concerts, where her rich vocals, masterful guitar work, and keen wit are center stage.
For more information: www.annreed.com
Larry Long:
Larry Long is an American singer-songwriter who has made his life work the celebration of everyday heroes. Author, historian, actor, and broadcaster Studs Terkel called Larry "a true American Troubadour."
Larry has written and performed hundreds of ballads celebrating community and history makers. His work has taken him from rural Alabama to the Lakota communities in South Dakota. He has given musical voice to struggling Midwest farmers, embattled workers, and veterans. He was the troubadour for peace on Soviet/American peace cruises, sang for Mrs. Rosa Parks at the 45th anniversary of the Montgomery Bus Boycott and organized the Mississippi River Revival, a decade long campaign to cleanup the Mississippi river. He assembled the first hometown tribute to Woody Guthrie in Okemah, Oklahoma, which today has evolved into the annual Woody Guthrie Folk Festival.
Now a Smithsonian Folkways recording artist, Long has sung at major concerts and festivals throughout the United States and world.
For more information: www.larrylong.org