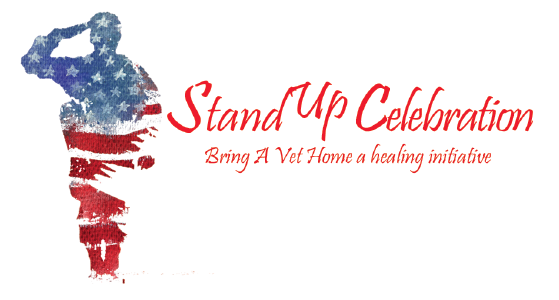 Stand Up Celebration: Bring A Vet Home's Two Day Music Festival & Forum For Healing will be held August 24th & 25th at the Stearns County Fair Grounds in Sauk Centre Minnesota.
Proceeds from this event benefit veterans who are in need of shelter and in crisis.
On the evening of August 25th Larry Long will be joining Madison Rising, Darby Ledbetter, Hitchville, Patty & Paul Peterson, Tyler Reese, Connie Lee, ABRACADABRA (members of Steve Millers Band), and others. 
For more information: www.standupcelebration.com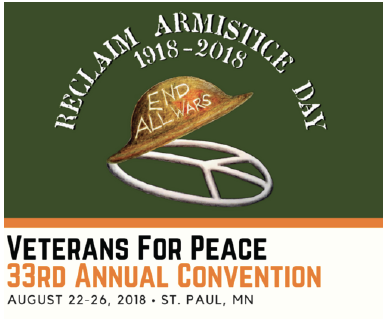 Veterans For Peace 33rd Annual Convention will be held August 22nd -26th at the Intercontinental St. Paul Riverfront. On the evening of August 24th from 7:00 pm to 9:30 pm Larry will be joining First Nation poet Thomas LaBlanc, Tatanka Ohitika (Strong Buffalo), Jayanthi Kyle, Tonia Hughes, and others for a POOR PEOPLES CAMPAIGN: A National Call for Moral Revival: Intersecting Perspectives. It will be held at Central Presbyterian Church, 500 Cedar Street, St. Paul MN 55101 (Light rail stop in front of church)
For more information: www.veteransforpeace.org/2018-annual-convention